Ahoy passengers! We bring news fresh off of the S.S. UBCon!
Zack Stella, artist and illustrator for Magic the Gathering and more has come aboard. Zack Stella has brought extraordinary artwork to the world's most popular trading card game.
Some prime examples include:
True-Name Nemesis, a merfolk after our heart: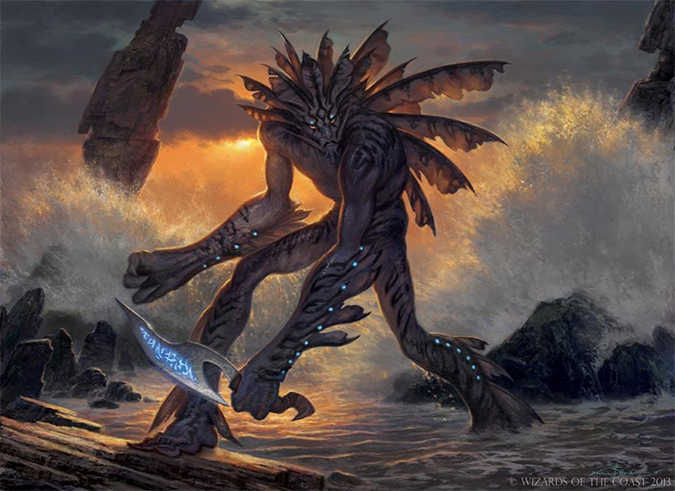 Show and Tell: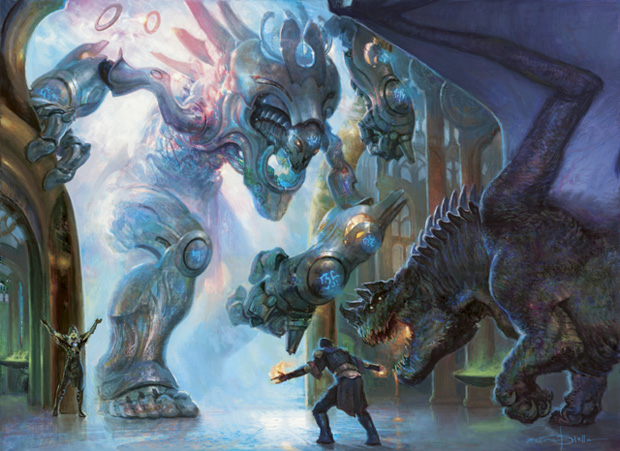 Soul of Theros: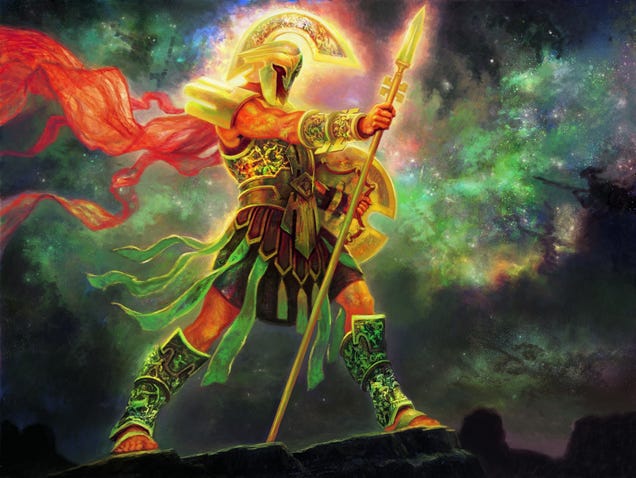 Daghatar the Adamant: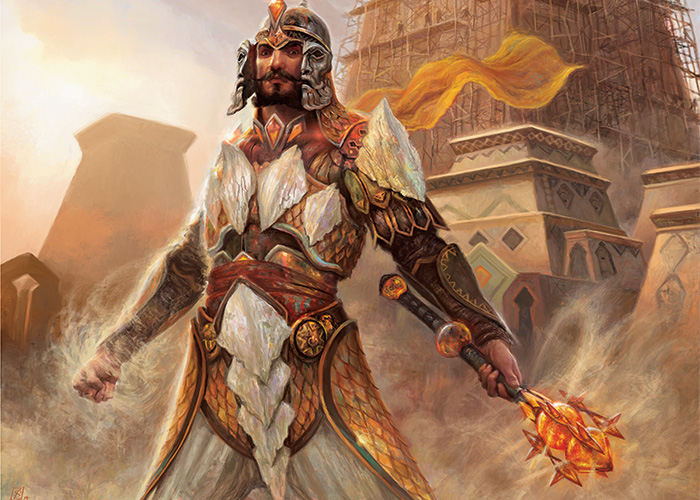 Erase: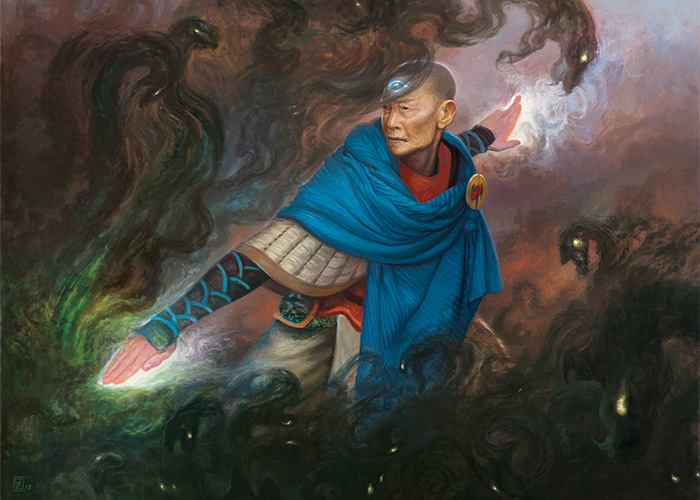 and Damnable Pact:
Some words from Mr. Stella himself:
"I never considered becoming an illustrator. At least, not when I was seven. Sure, I drew a lot. And I mean, a lot. But my original goal, like many seven year olds, was to become (drumroll please!)…
a paleontologist.
This lasted only until I realized what truly fascinated me most was paintings of dinosaurs...
Read More